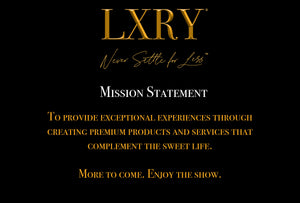 Environmentally Friendly
All LXRY Tea and Coffee bags are made from compostable recyclable material. Also find our tea sachets bio degradable and coffee bags with reusable k-cups to eliminate waste.
Loose Leaf
LXRY Tea is made with the highest grade tea leaves for maximum true flavor. Loose leaf tea is the purest form of a tea leaf.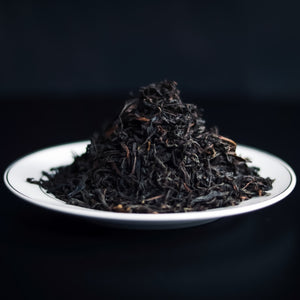 Artisanal Ingredients
LXRY Tea's flavors consist of unique ingredients that make our one of a kind blends.
Brewing Process
A delicate process of making sure all our ingredients reach their full flavor.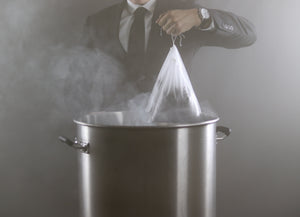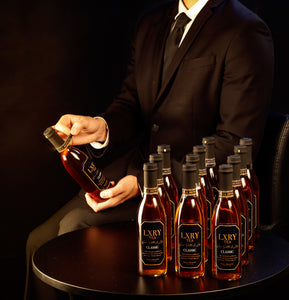 Culinary Craftsmanship
A delicacy of unique blends of tea created from a culinary background.