The LXRY Experience
Welcome to the LXRY Company where we believe in living your best life. To live the best is to treat yourself with the best. LXRY creates specialty products of unique experiences crafted to complement your lifestyle. Never settle for less. 
The New Way to Relax
Discover the Relaxation of the South Pacific. Finally a natural way to relax anytime and anyplace. Elevate Your mood naturally with The LXRY Company's Tea infused Kava.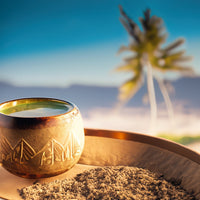 You're not Drinking a Flavor. You're Drinking an Experience.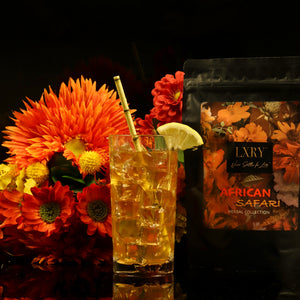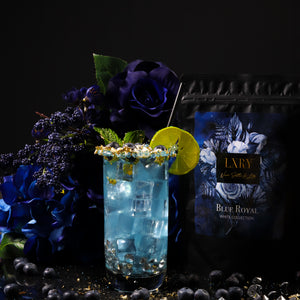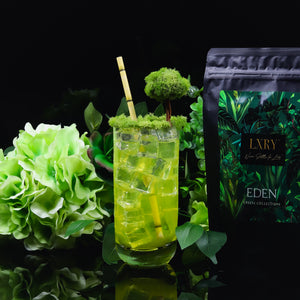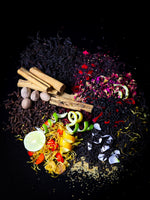 Exotic Infusions, Ethical Origins: Our Unique Tea Blends
Sip the world's most enticing flavors guilt-free with our one of a kind tea blends. We believe in pairing the exotic with the ethical to bring you teas that delight both your senses and your conscience.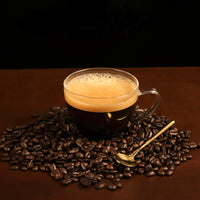 Coffee, Redefined: A Flavorful Adventure
Explore a world of flavor with our premium coffee collection. We take pride in sourcing the best beans to create distinctive and memorable coffee experiences. Taste the LXRY difference with every cup.
Tea like Wine
LXRY Brewed Tea. Uncompromising selectivity of tea blends and other finest ingredients for the ultimate treat. Future release coming soon!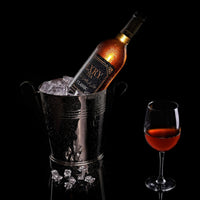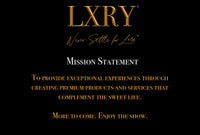 The Brew Diaries
You can already smell it... There's something brewing at LXRY. Join our Newsletter and follow us on Social Platforms for insider news and releases